shutters/room type
Kitchens
The lounge is the focal point of most homes.  How you style your windows has a big impact on the whole room and is arguably the single most important investment you can make in a lounge or living room.
Plantation shutters are the perfect solution. Always made-to-measure, they bring elegance and sophistication to any lounge.
privacy
The lounge is typically the room where you want the freedom to look out without anyone being able to look in. Plantation shutters give you total privacy, whilst still enabling you to regulate light levels into the room.
thermal control
It's hard to relax in your living room if you're in sweltering heat or bone-chilling cold.  Our shutters give an invaluable additional layer of thermal protection. They keep you cooler in the summer and warmer during the winter.
MADE TO MEASURE
Our plantation shutters can be made to fit any type of window.  If your lounge or living room has a feature bay, or a non-standard shape, we can design a shutter to fit perfectly. Full height, tier-on-tier and cafe style shutters look fantastic in lounges.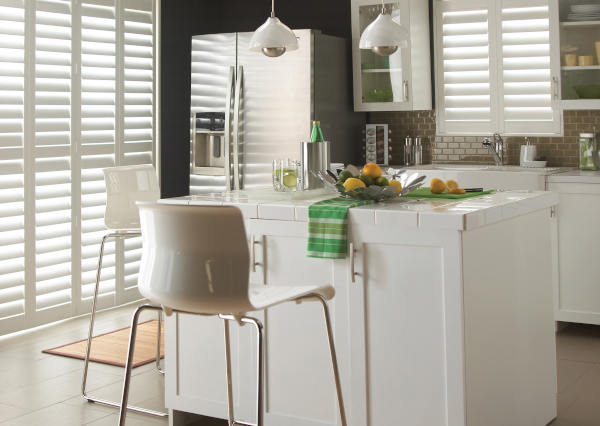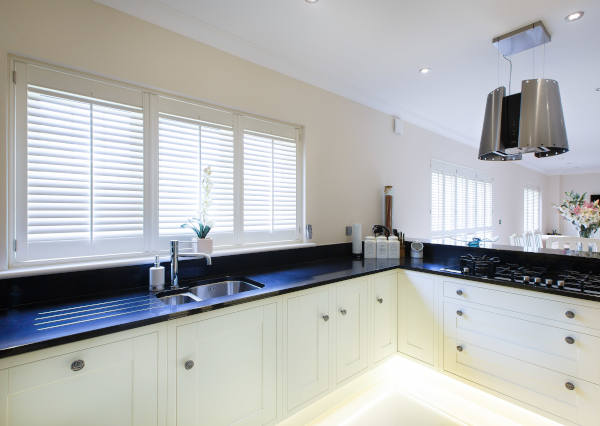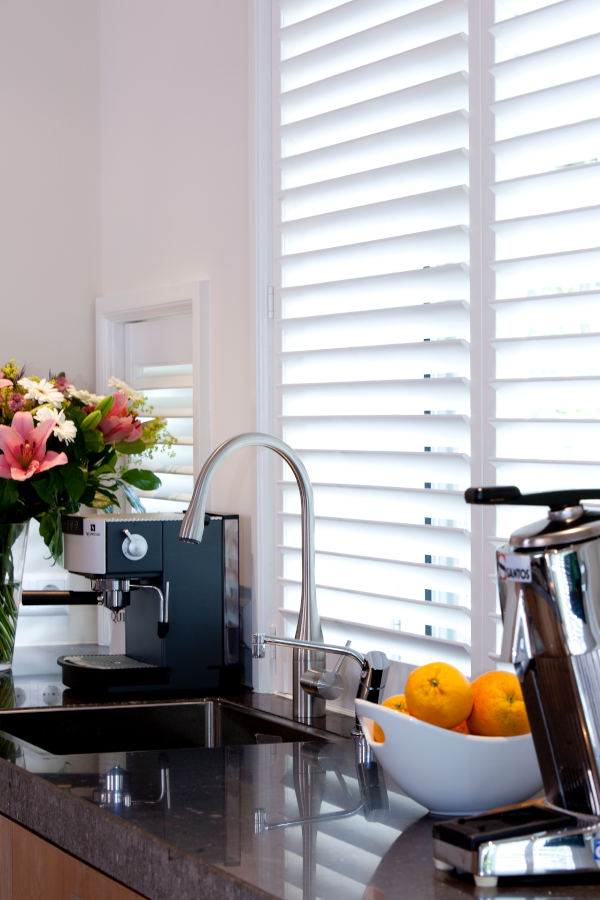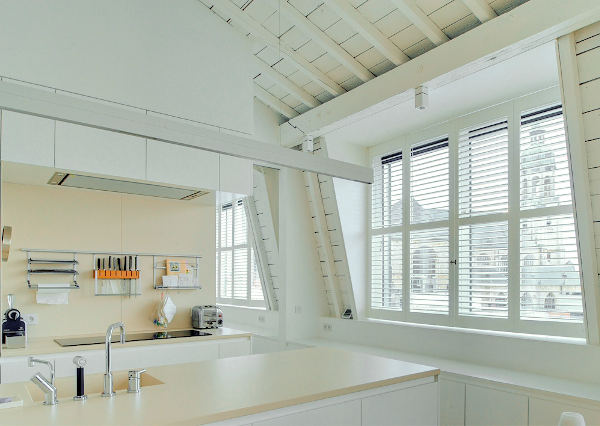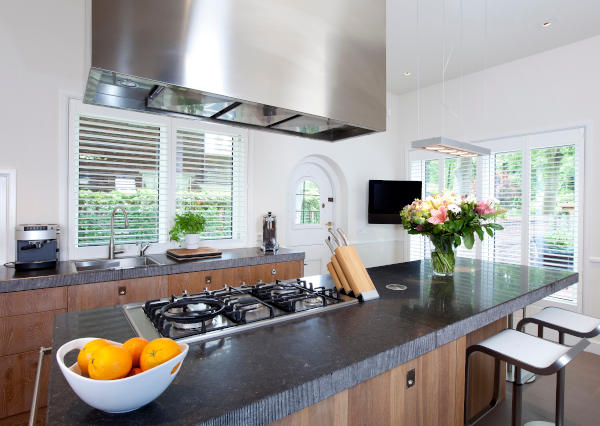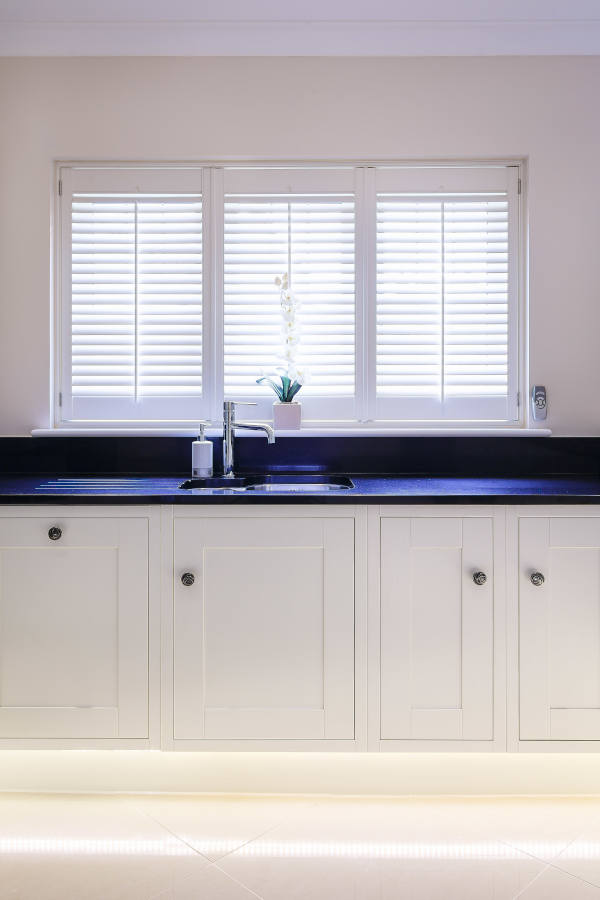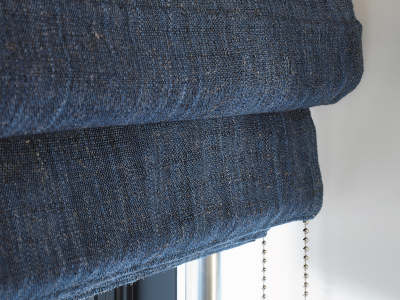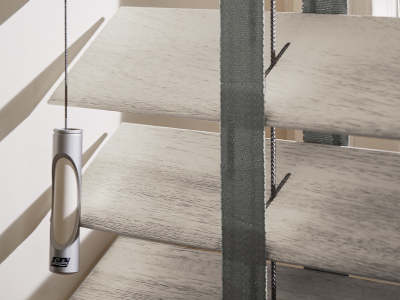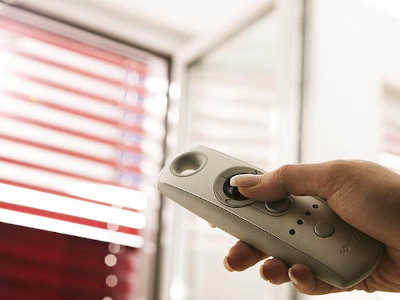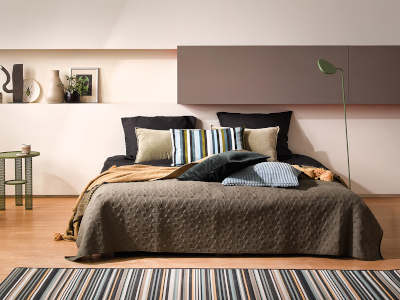 AWNINGS: SPECIAL OFFERS FOR 2023