Contact Us
We're  happy to visit you in your home, talk on the phone or video call. We'd also welcome you to visit our lovely showroom for tea, coffee and biscuits. 
Mi casa es su casa.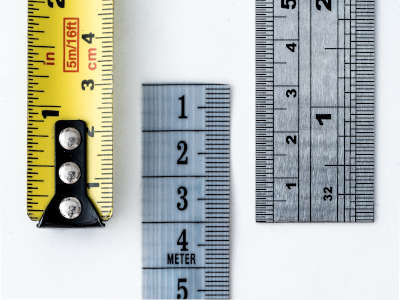 Arrange a Free Survey & Consultation at Your Home
We're more than happy to come to you.  It gives us a chance to place your wishes and requirements within the context of your existing space.  We can then do a full measure and produce design concepts if required.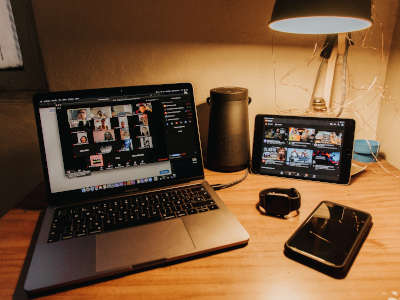 Let's Video Call on Zoom or Teams
Before 2020, video calls were a niche way of communicating. They are now very much part of of our daily lives.  We're happy to engage over video.  We can view your space, show you samples and share ideas with you, whilst you stay in the comfort of your home.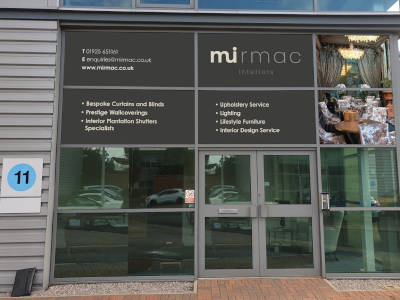 Need Inspiring? Visit Our Showroom
Visiting our showroom is the best way to get inspiration and a wide array of products and finishes under one roof.  We can tailor products and a specification to meet your budget and fine tune ideas into the perfect, deliverable solution.
Visit Us
Our showroom is located just off junction 8 of the M62, close to IKEA and Porcelanosa.  Contact us to arrange a no-hassle consultation. We'd love to help you with your next home improvement project.
Mirmac Shutters & Blinds
11 Gemini Trade Park, Europa Bvd
Warrington, WA5 7YF