Introducing Little Greene
The name Little Greene dates back to 1773. A small hamlet on the outskirts of Manchester, it was home to the Little Greene Dye Works, in the heart of one of England's most ancient industrial locations for the making of paint and dye solutions. Today, Little Green's headquarters sits just a few miles from this original site. And the hamlet of Little Greene can be seen on an ancient map which adorns every tin of paint we sell today.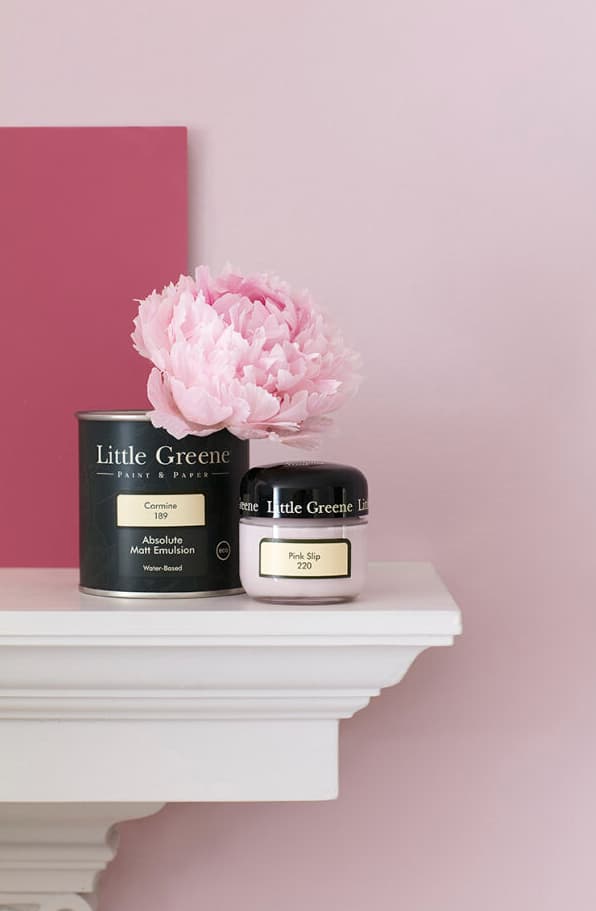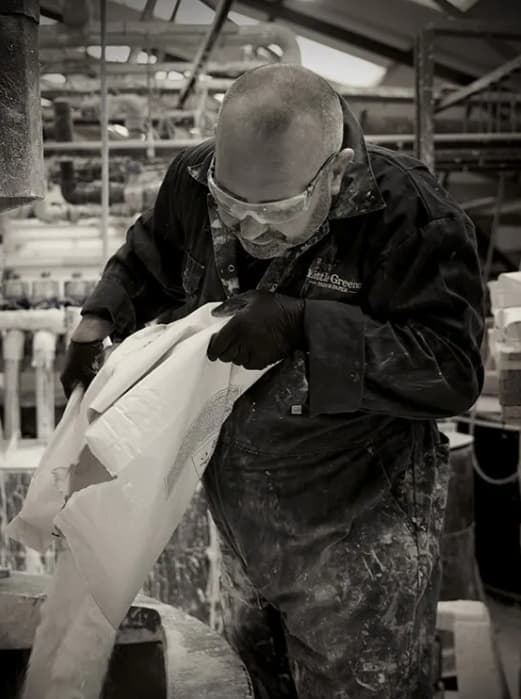 Why Little Greene?
Little Greene has forged an enviable reputation as Britain's best quality paint brand. But that's not the only reason for choosing them for your paint and wallpaper needs:
A family run-business
Like Mirmac, Little Greene is a proud, family-run business with its very own factory, nestled in the foothills of Mount Snowdon.
Socially & environmentally responsible
Little Greene uses only the finest natural, organic and safe-synthetic pigments in their paints and were one of the of the first UK paint manufacturers to achieve the European environmental standard BS EN ISO 14001.
Unrivalled quality
Little Greene is renowned for formulating premium quality recipes and highly pigmented paints, with excellent opacity and unrivalled coverage. Much of the paint-making process is undertaken by the hands of time-served craftspeople, rather than automated machines.
National Trust Partnership
Little Greene has collaborated with the National Trust to help preserve, restore and re-invent centuries old finishes that are found in some of Britain's most treasured historic buildings. Brilliant designs can be found in both paint and wallpaper ranges that recreate original source material from National Trust houses including Oxburgh Hall, Felbrigg Hall and Newark Park.
Little Greene Products
Little Greene has a plethora of paints and wallpapers to enhance the look of any home.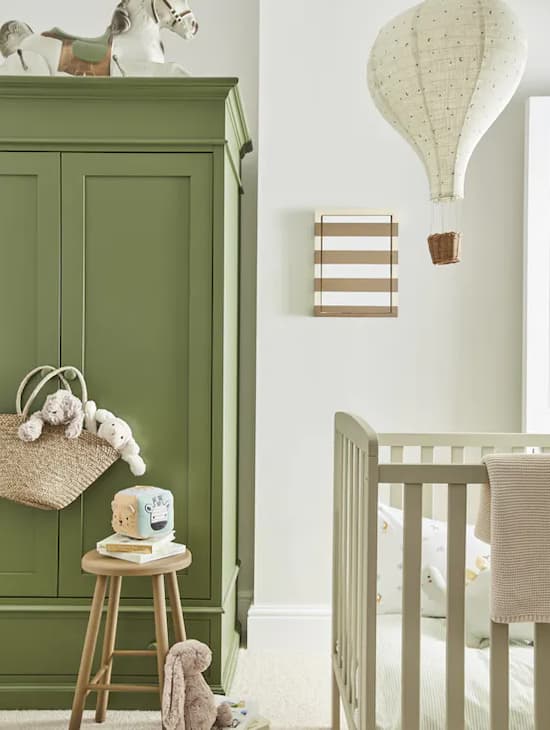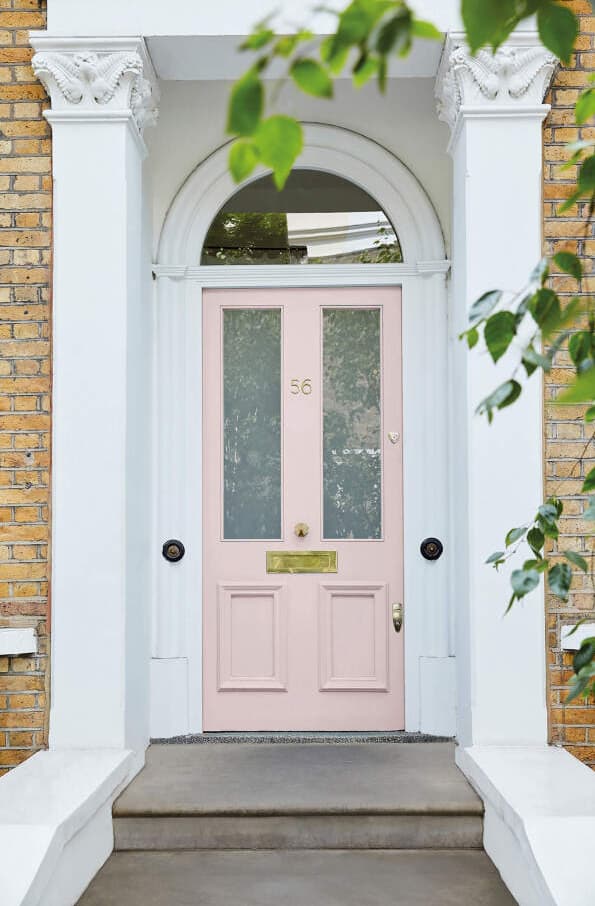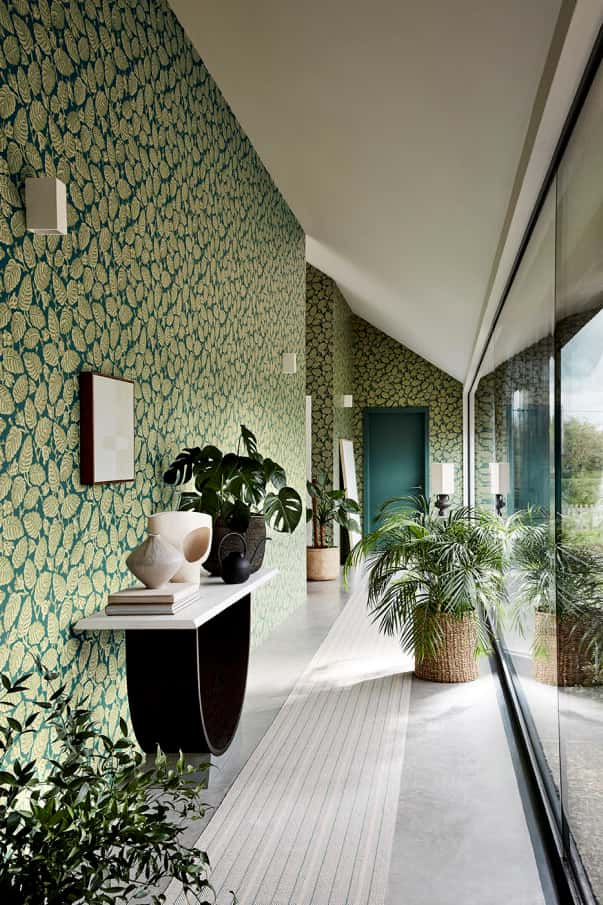 Paints
Absolute Matt Emulsion
Little Greene's most popular paint finish, Absolute Matt Emulsion produces a beautiful, chalky flat matt finish. It's ideal for interior walls and ceilings.
Intelligent Matt Emulsion
Intelligent Matt Emulsion provides a durable, washable finish, making it ideal for busy, family homes where walls get marked or scuffed due to the rigours of daily life.
Intelligent Eggshell
An elegant yet durable paint, Little Greene's Intelligent Eggshell is ideal for interior woodwork. It provides total scrubbability, whilst retaining a matt, low-sheen finish.
Intelligent Satinwood
Similar to our eggshell, Intelligent Satinwood has a slightly higher sheen level (30-35%) and is ideal for all interior woodwork. It has a super-quick drying time of only 2-4 hours and is ideal for cabinetry, skirting, doors and window frames, giving a sophisticated luxury finish.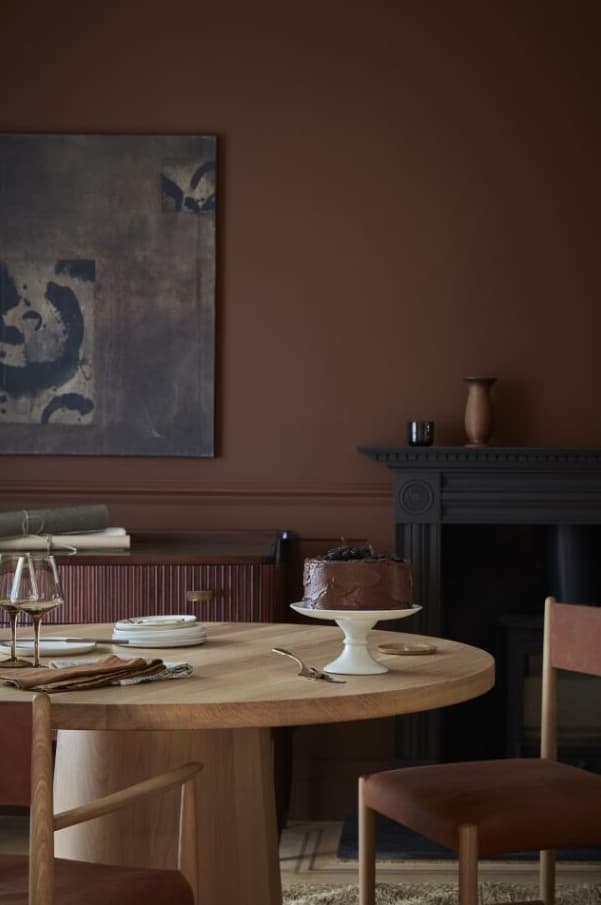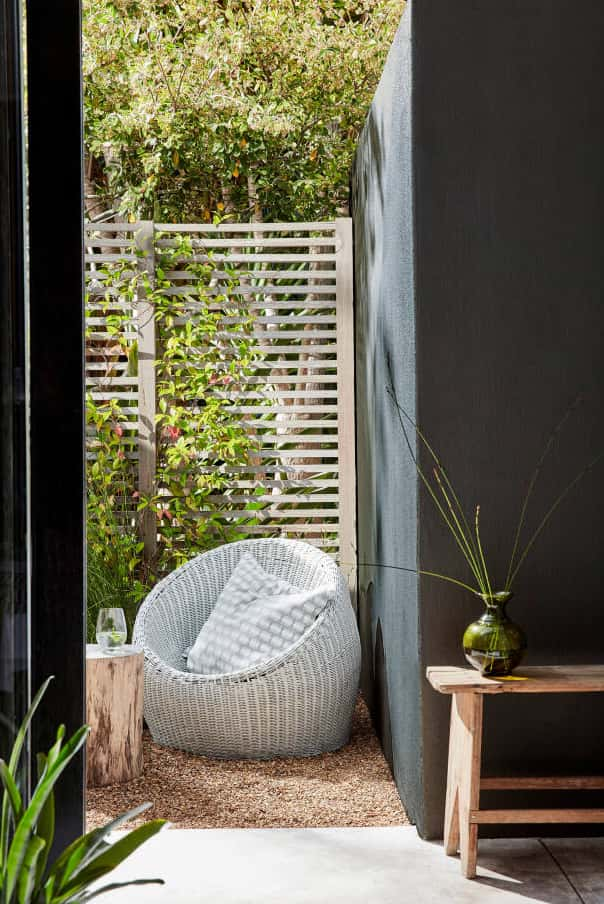 Oil-based Paints
Little Greene also has some excellent oil-based eggshell and gloss paints.
Interior Oil Eggshell provides a durable, low sheen finish and is ideal for use on most interior surfaces including woodwork and primed metals.
Traditional Oil Gloss oozes quality, with an exceptional, traditional look. This finish has Little Greene's highest sheen level, at 85%. This hard-wearing and stylish finish forms a deep bond with the surface, for added longevity.
Tom's Oil Eggshell is an exterior finish, oil based paint which is named after one of Little Greene's senior chemists. It has a low sheen level of just 15% and is loved for its dual practicality and beautiful matt finish. It is long-lasting and weather resistant, making it the perfect choice for exterior projects without the gloss.
If you're considering Little Greene for your next decorating project, you can view and buy sample pots and pick up a free colour
card at our showroom.
Equally, you can visit our Little Greene microsite to order both sample pots and full tins, delivered directly to your door.
Awnings - Special Offers for 2023