Motorising your blinds, shutters and awnings is no longer an expensive luxury.  All of our ranges can be controlled by simple remote control devices.
Intelligent smart technology takes remote control to the next level.  Wireless systems, such as Luxaflex PowerView® allow you to move any blind according to the schedules you set, from anywhere in the world.
For added convenience, Smart technology allows you to control your blinds at just the swipe of a finger using a Smartphone or Tablet.  The full whole-home experience is also much simpler to achieve as the motors can be integrated with Smart Home systems such as Nest & Amazon Alexa.  
TEMPERATURE CONTROL
Our SmartHub solutions enable you to regulate the temperature in your home from wherever you are in the world.  If a room catches the sun at a specific time time of day, you can adjust the louvers to provide shade and prevent fabric fade on your furniture.
DESIGN SERVICE
Our blinds, shutters and awnings can be connected to almost all of the leading home automation systems on the market.  They include Google Home, Amazon Alexa, Apple Homekit, Nest, Crestron, Logitech and Control4.
Showroom demo
We have all of the leading SmartHub systems and remote devices in our showroom.  Contact us to arrange an appointment and we can give you a full demonstration of how this amazing texhnology can simplify your home routine.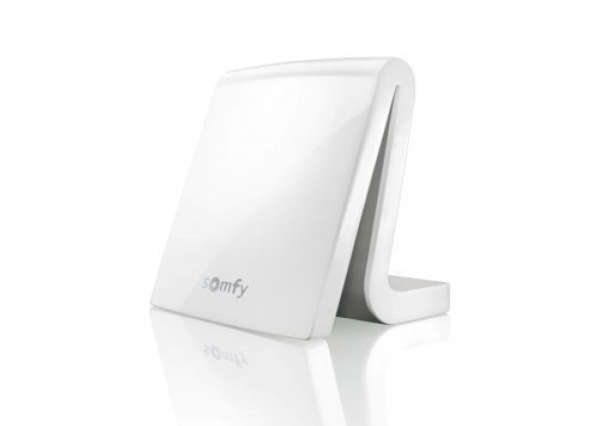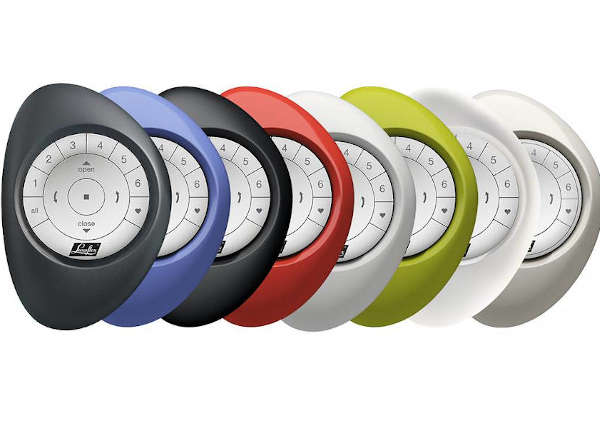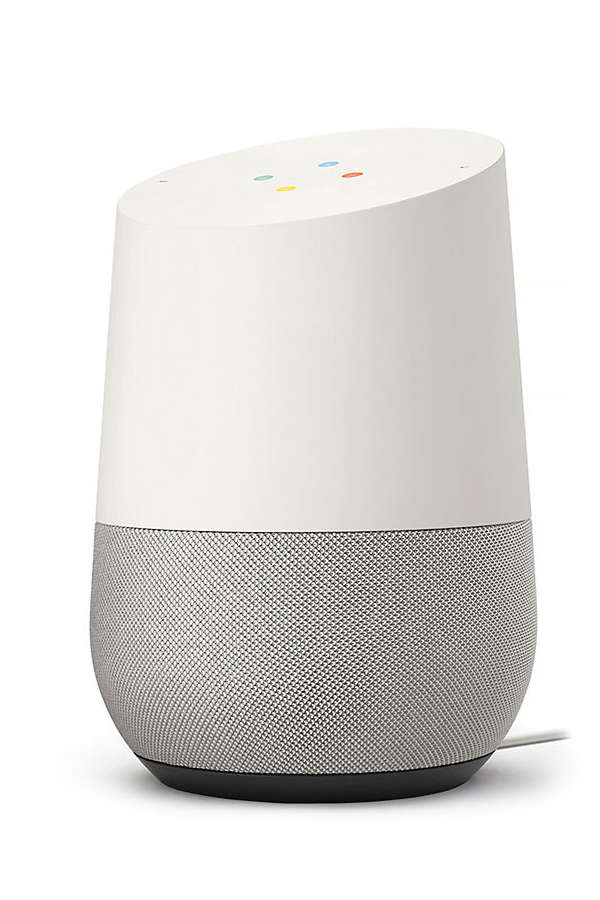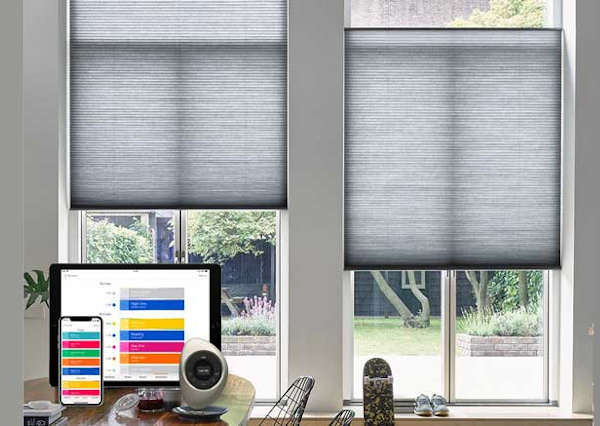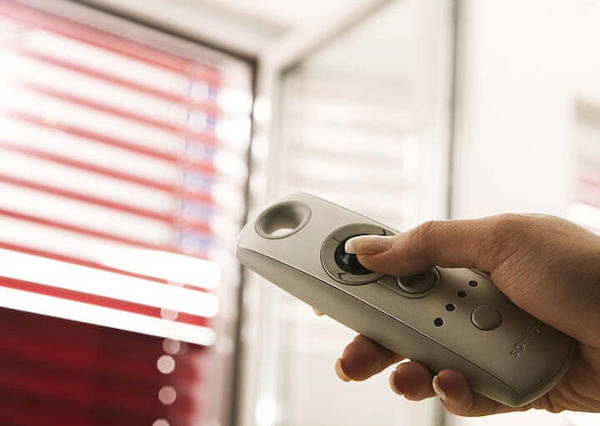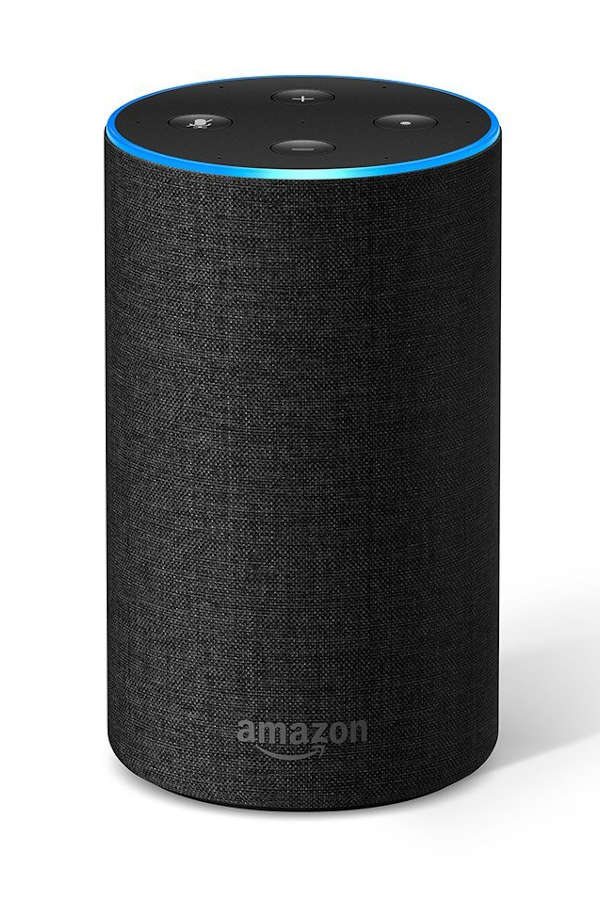 Awnings - Special Offers for 2023