shutters/room type
Bedrooms
When it comes to regulating light, no room is more important than the bedroom.    Plantation shutters are a great way to create a sleek design aesthetic without compromising on the need for privacy.
For those who require total darkness to sleep, we have a blackout shutter system with an integral room-darkening blind. When morning comes, angling the shutters to let the morning light cascade through is the perfect start to the day.
Plantation shutters are perfect for master bedrooms and guest rooms.  You may also choose to go for a bright, bold colour to enliven a kid's bedroom.
privacy
If your bedroom is overlooked, its important that your window solution gives you the privacy you need.  Shutters are perfect for uni-directional vision, preventing others from looking directly in. Our integral blackout option is also great for light sleepers.
wide range of styles
Our full height shutters are a great choice for bedrooms.  You can suite your wardrobe doors to your windows to create uniformity.  Tier-on-Tier shutters give the flexibility to keep the lower tier shut for privacy, whilst allowing natural light to fill the room.
MADE TO MEASURE
Our plantation shutters can be made to fit any type of window.  If your bedroom window is a bay, or a special shape, shutters will make a great feature.  Before manufacture, we visit your home to take a final measurement for peace of mind.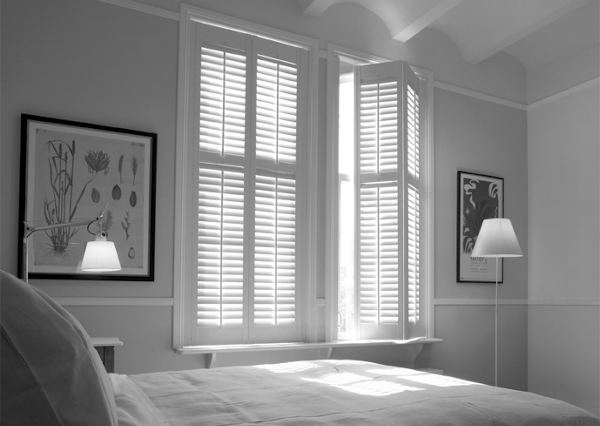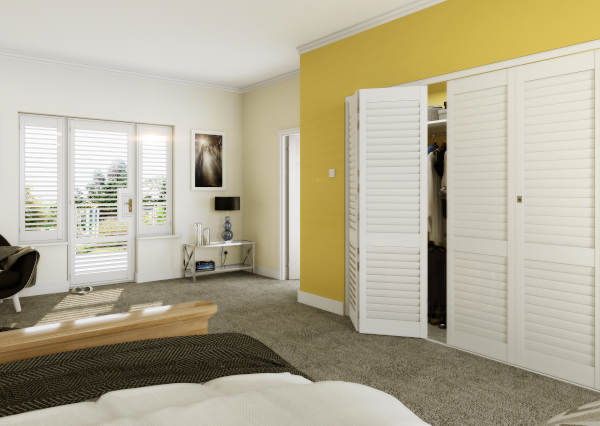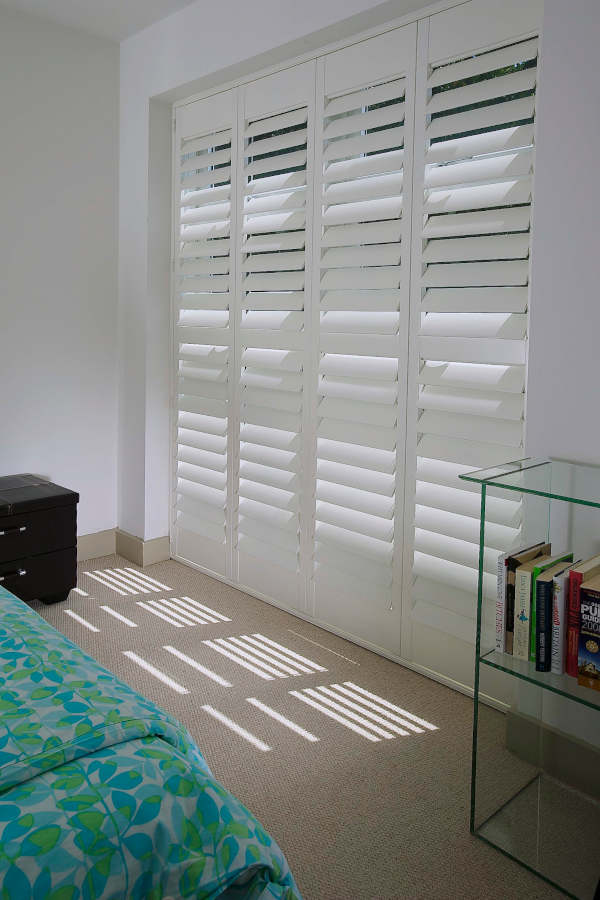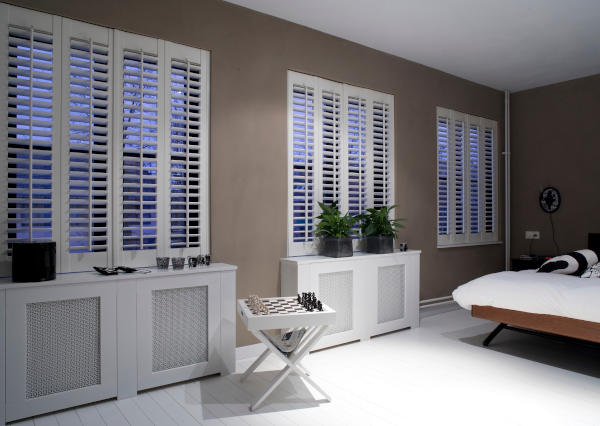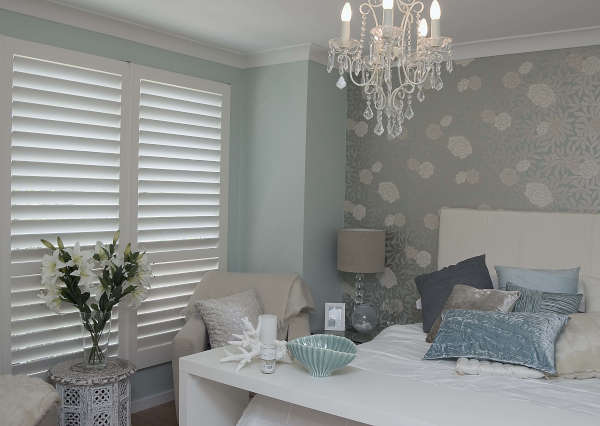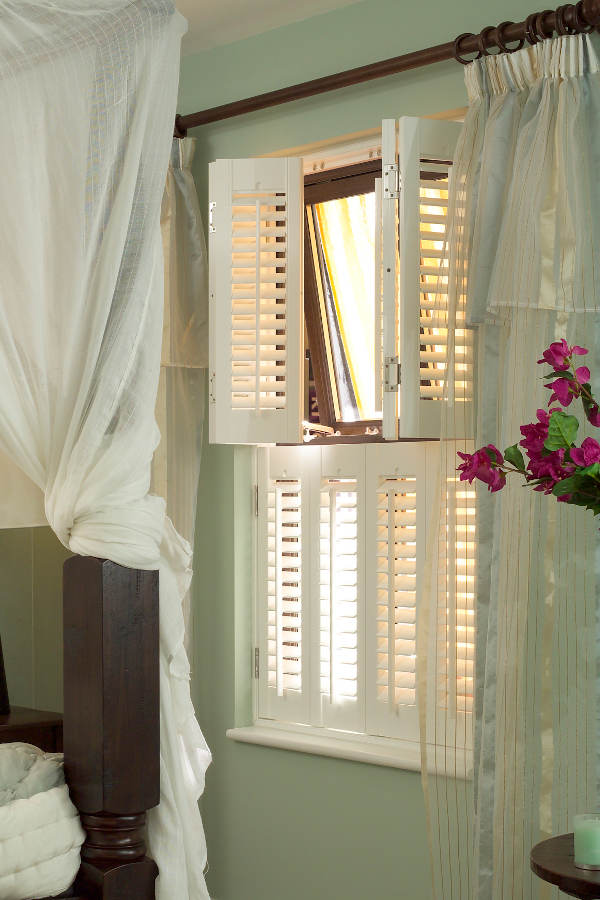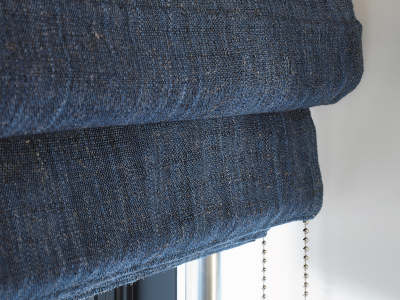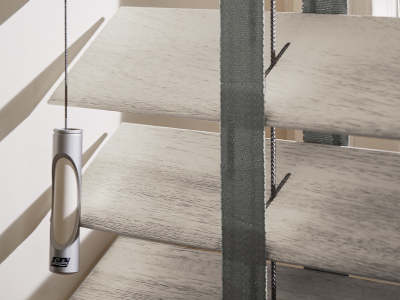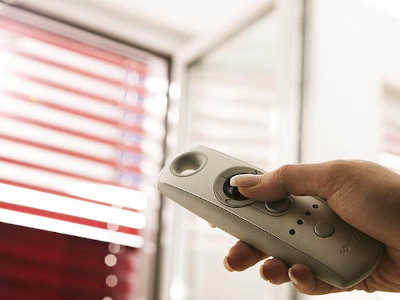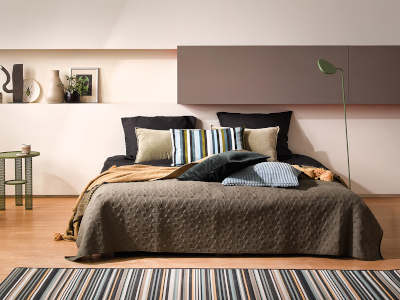 AWNINGS: SPECIAL OFFERS FOR 2023