shutters/room type
Bathrooms
The bathroom is your sanctuary. Where you can enjoy a hot soak and unwind from the pressures of the day.
The mood and tone of the bathroom is determined by how we regulate light. There's no better way to control light than with plantation shutters.
Our tier-on-tier, cafe style, full height and special shape shutters are perfect for the bathroom.
moisture resistant
Our bathroom shutters are made from ABS (acrylonitrile butadiene styrene) which is 100% waterproof.  The material looks identical to our other shutter ranges, enabling you to have the same look and feel throughout your home.
EASY TO MAINTAIN
As a room that frquently gets damp, you'll know how easy the bathroom attracts dirt and grime. Shutters are easy to clean and maintain, much more so than blinds. All it takes is a quick wipe down with a cloth and the shutters look like new.
ultimate privacy
Our shutters give you full privacy in the room where it's needed most, without blocking out light.  Our range of styles also give you flexibility and choice.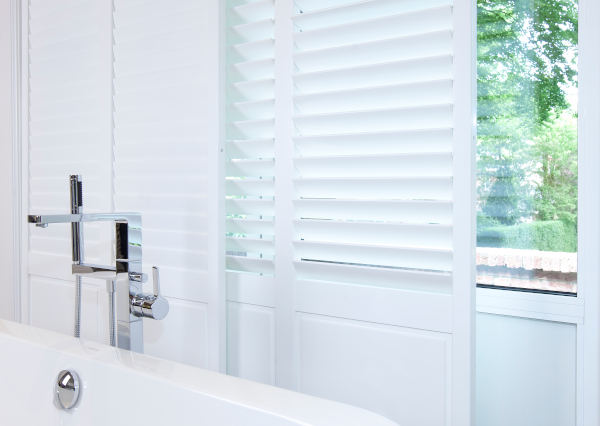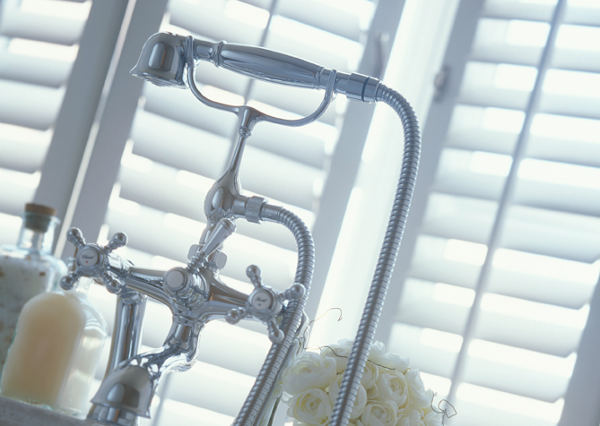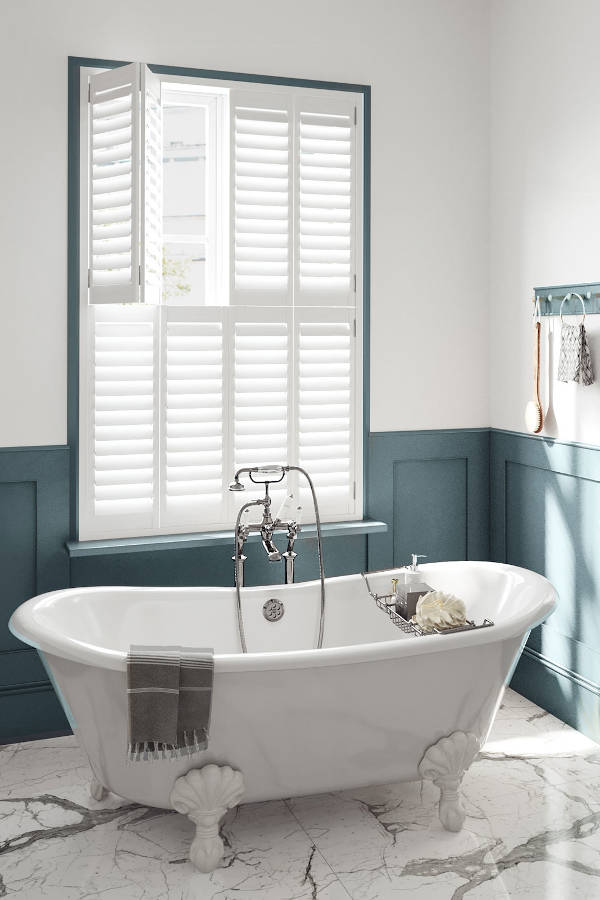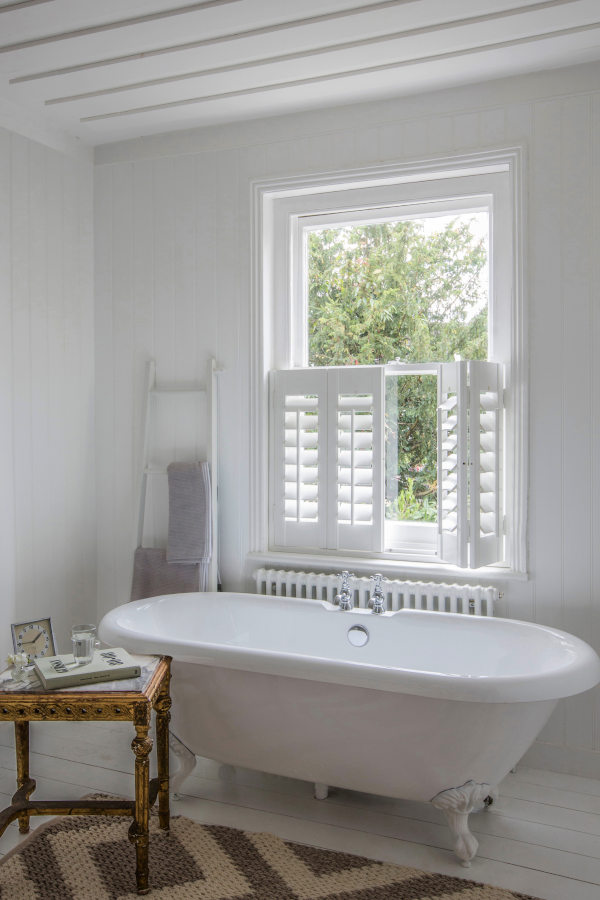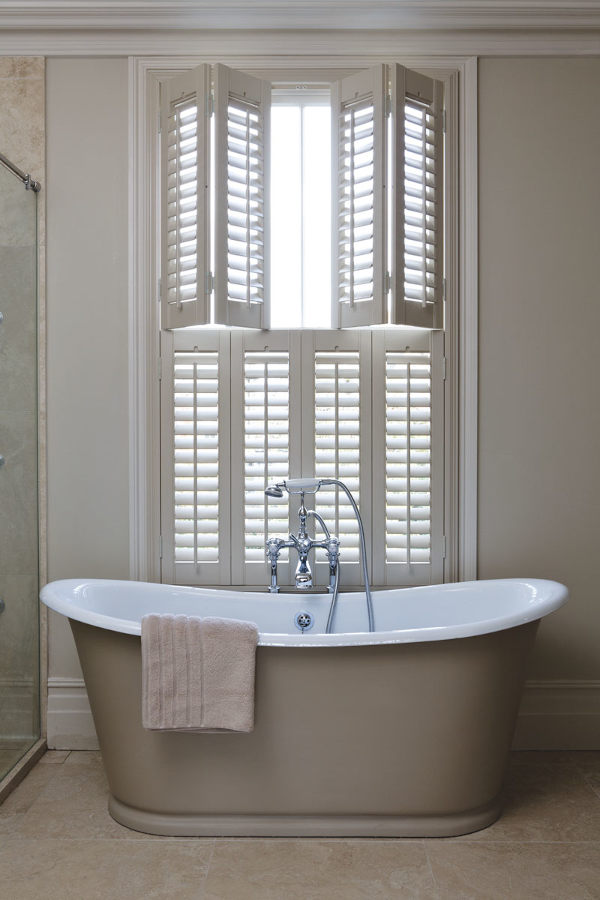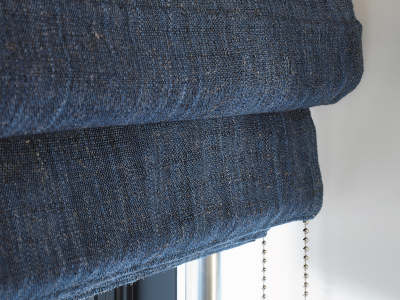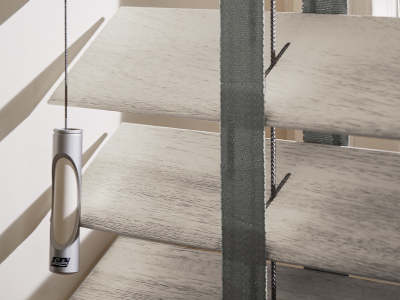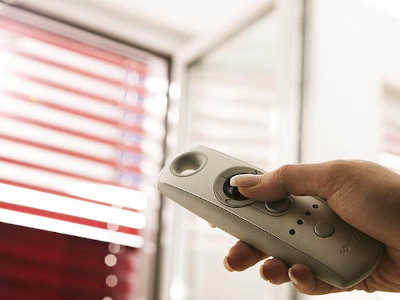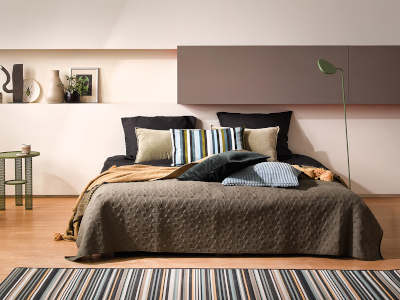 AWNINGS: SPECIAL OFFERS FOR 2023